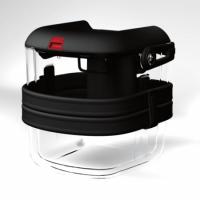 DonJoy IceMan CLEAR3 provides a clear advantage with controlled delivery of cold therapy helping patients and medical practitioners to easily manage post-operative pain and swelling.
Product Number: 11-0493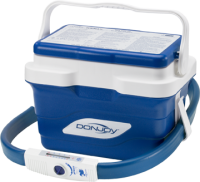 The IceMan CLASSIC cold therapy unit helps reduce pain and swelling, speeding up rehabilitation. The IceMan provides extended cold therapy for a variety of indications and protocols as directed by a medical professional. Using DonJoy's patented semi-closed loop recirculation system, IceMan delivers more consistent and accurate temperatures than other cold therapy units.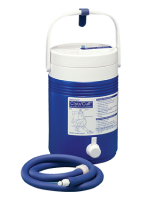 Universal to all Cryo/Cuff models, the Cryo/Cuff Cooler holds water and ice needed for six to eight hours of cryotherapy. The durable cooler comes with a tube assembly and insulation disk and is labeled with simple-to-follow directions for use.